Marco Polo/Turandot and International Programmes
The Marco Polo/Turandot Programme was created to promote the

Italian university system

in China to allow

Chinese students

to enrol at Italian universities and

Higher Institutions of Artistic and Musical Education (AFAM)

.
At Paulon International School, we offer a series of courses for Chinese students enrolled in the programme who wish to achieve a good level of knowledge about Italian language and culture in order to study at an Italian institution.
We work with Italian Academies and Conservatories.
We believe in the importance of networking. This is why we have built close, solid partnerships over the years with various universities, fine arts academies, and music conservatories in the area.
Through our many partnerships and collaborations with important AFAM Institutions and other art and music institutes around the country, we organise not only Italian language lessons, but also preparatory courses for admissions exams at Italian academies and conservatories.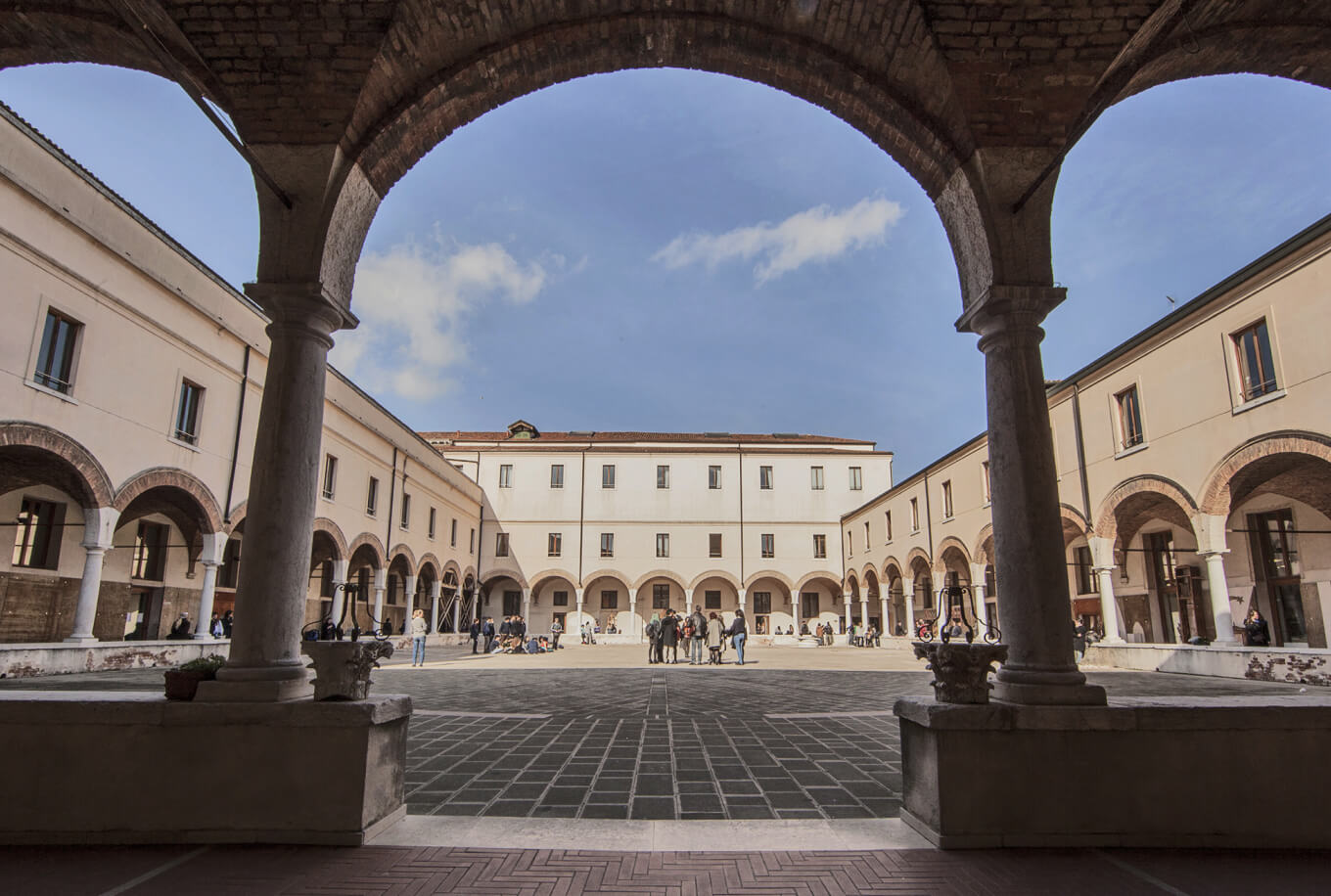 Presenting AFAM Institutions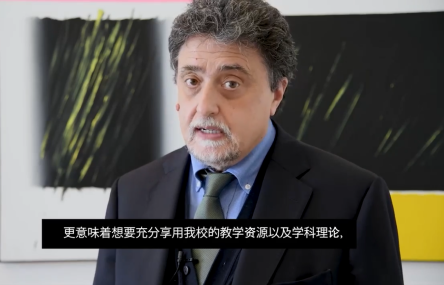 The Director introduces his AFAM Institution
Riccardo Caldura
Accademia di Belle Arti di Venezia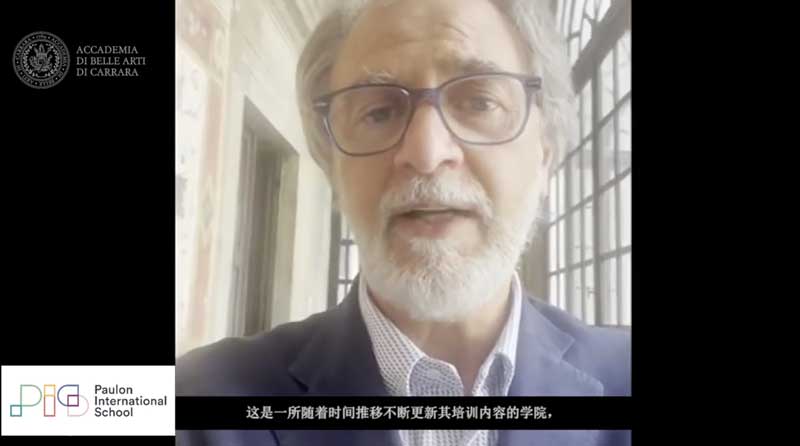 The Director introduces his AFAM Institution
Luciano Massari
Accademia di Belle Arti di Carrara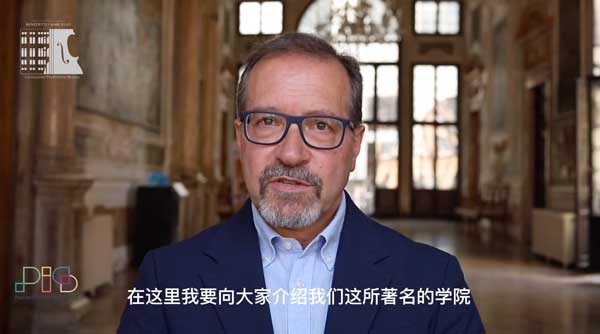 The Director introduces his AFAM Institution
Roberto Gottipavero
Conservatorio di musica "Benedetto Marcello" di Venezia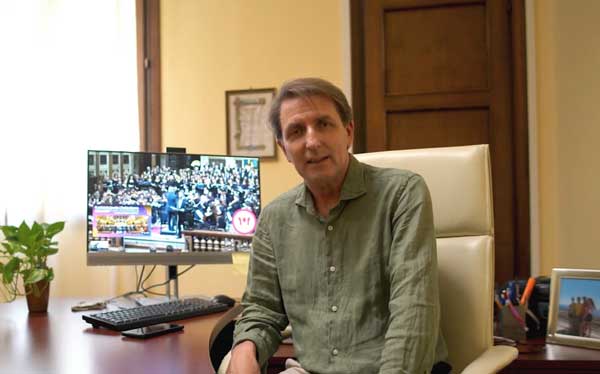 The Director introduces his AFAM Institution
Elio Orio
Conservatorio di musica "C. Pollini" di Padova
We believe that true

integration

means not only learning the language of the host country but also fully immersing yourself in the

culture
Extracurricular activities
Not just lessons in the classroom. We organise plenty of extracurricular activities that combine teaching with practical experience. Learn more about the activities
Learn more about the activities →
Services and hospitality
Feeling at home from the very first day. We take care to welcome and guide new students in the cities of Vicenza and Venezia Mestre.
More details →
What students are saying about us
I really like the way Paulon School teaches, and I also like the teachers, who are very nice, responsible, and patient! The teachers develop various methods to make us learn Italian. I have learnt a lot. I miss studying at this school.
I really like the teachers at the school, their bilingual teaching in Chinese and Italian allowed me to adapt to my new environment very quickly. What impressed me most are the various activities organised by the school, such as the tour and ski course in the Dolomites, which makes learning with friends a joy and continues to be an unforgettable experience.
I was a student at the Paolina Paulon Italian language association last year. The teachers are all responsible and very nice and they organised many activities for us, for example Gardaland and the Van Gogh exhibition. They helped and encouraged us a lot, not only with our studies, but also with aspects of daily life.
At this language school, the teachers are patient and responsible, which was a great help in improving my level of Italian, and when I had difficulties with my studies or in life, they were eager to help, which really made me feel the warmth of Italy! The teachers often organise small games in class to make learning less boring and more fun. In conclusion, this is a great language school. I successfully completed this course of study almost a year ago and I still miss the school. Thank you for everything!
The teachers are kind, patient, and very responsible. We follow the teachers so that we can improve and learn Italian. The teachers use some simple methods to make us understand more and if you have any questions, they are really helpful. The class atmosphere is also lively and fun. I liked it a lot.
I was a Chinese student at the Paulina Paulon Cultural Association in 2020. I have beautiful memories of the time I spent with them and I am really lucky to have had this opportunity to study another interesting language and culture with the friendliest and most responsible teachers. They had a lot of patience in improving our level of knowledge of the language. This really helped me to adapt to studying at the academy afterwards.
More Information