Paulon International School
School of Italian
language

and

culture

in Vicenza and Venice
Our goal is to

support

students of all nationalities through activities that can stimulate their

educational growth

.
Our school was founded in 2015 to support young musicians and artists from all over the world. We are part of the Paolina Paulon Cultural Association project founded by Nicola Paulon to recall and continue the activities of his mother, Paolina Paulon.
About Us →
Marco Polo / Turandot

and International Programmes

We organise special courses for Chinese students enrolled in the Marco Polo/Turandot and International Programmes so they can reach a good level of Italian language and culture in order to enrol at an Italian institution.

Learn more about the programme →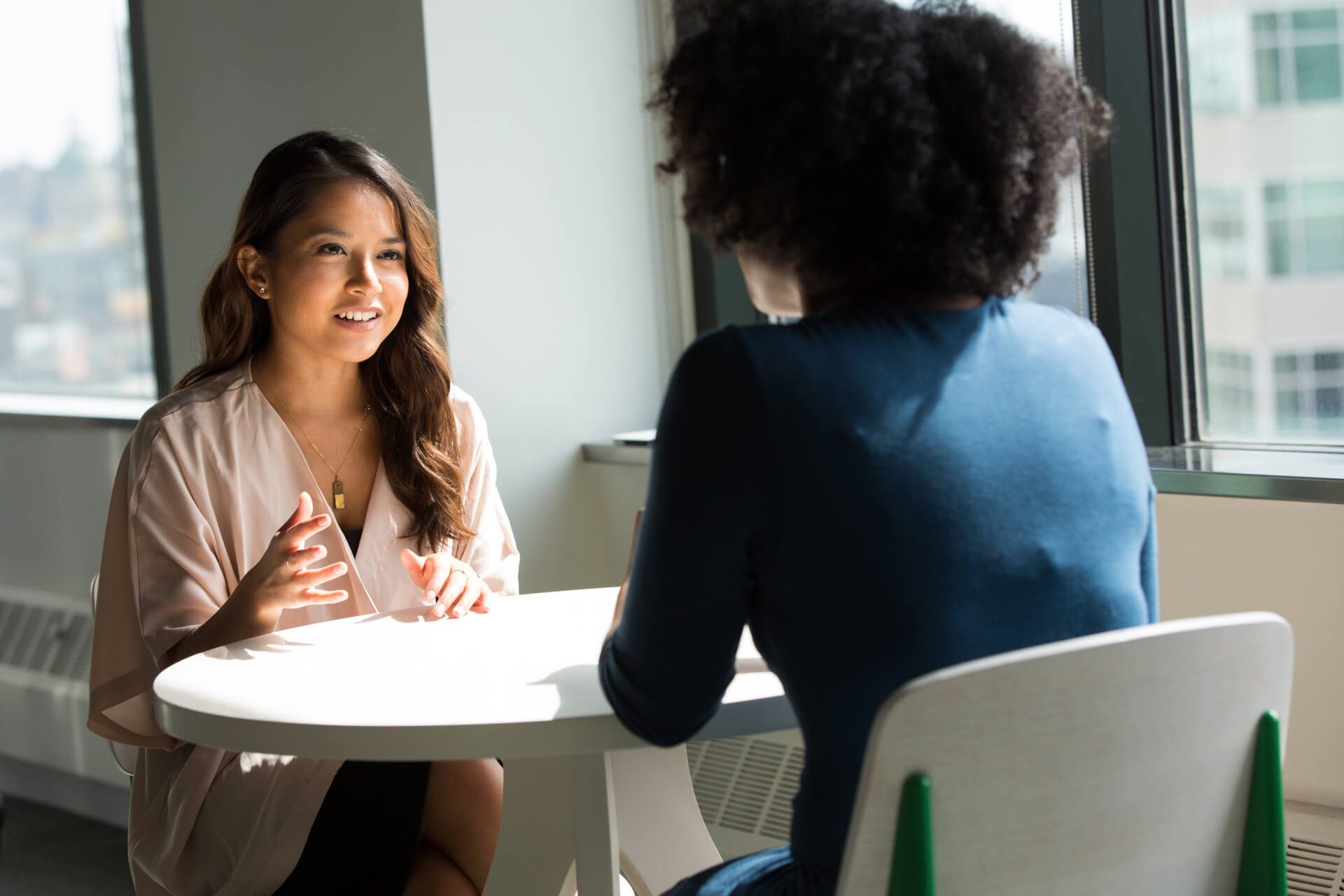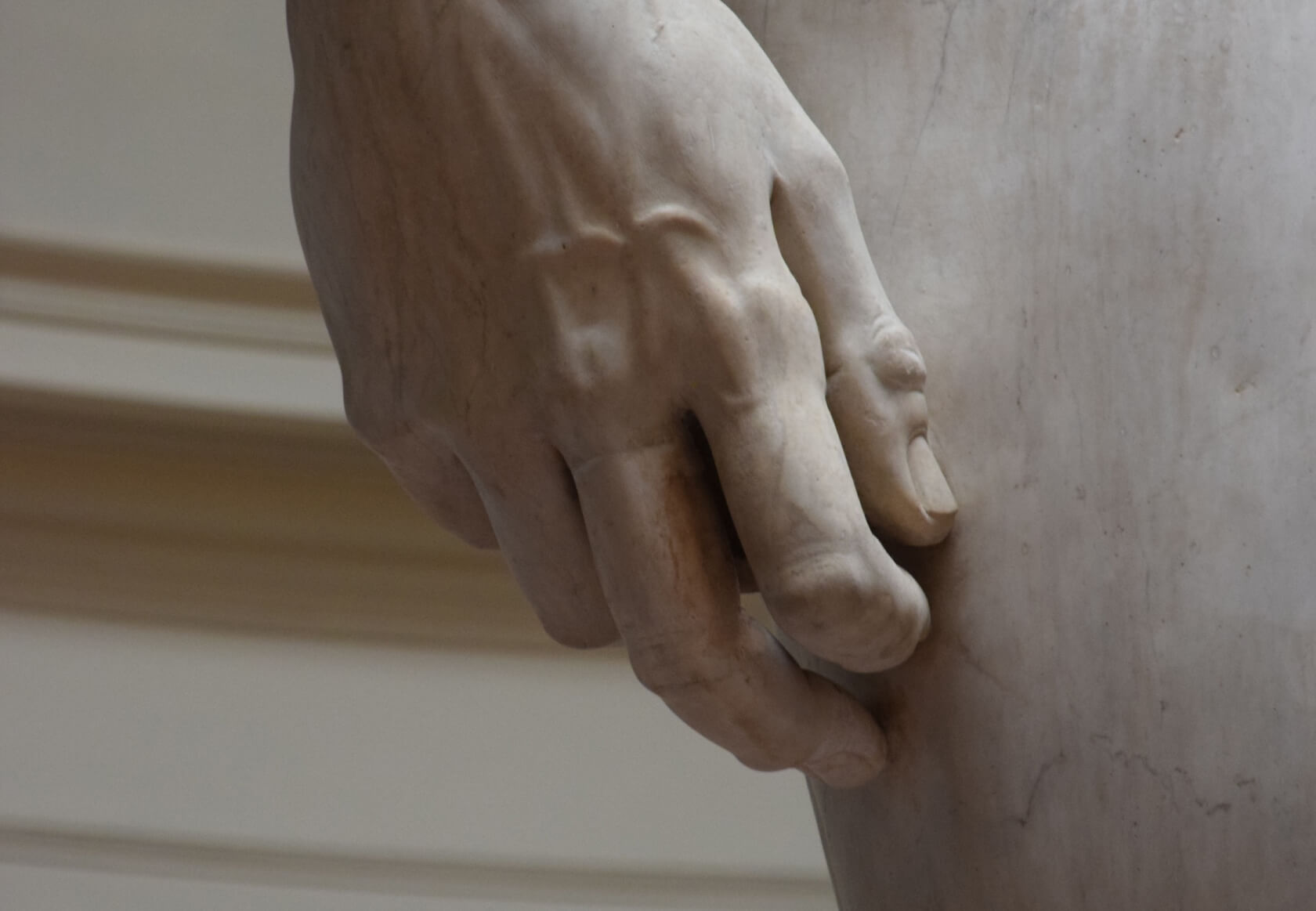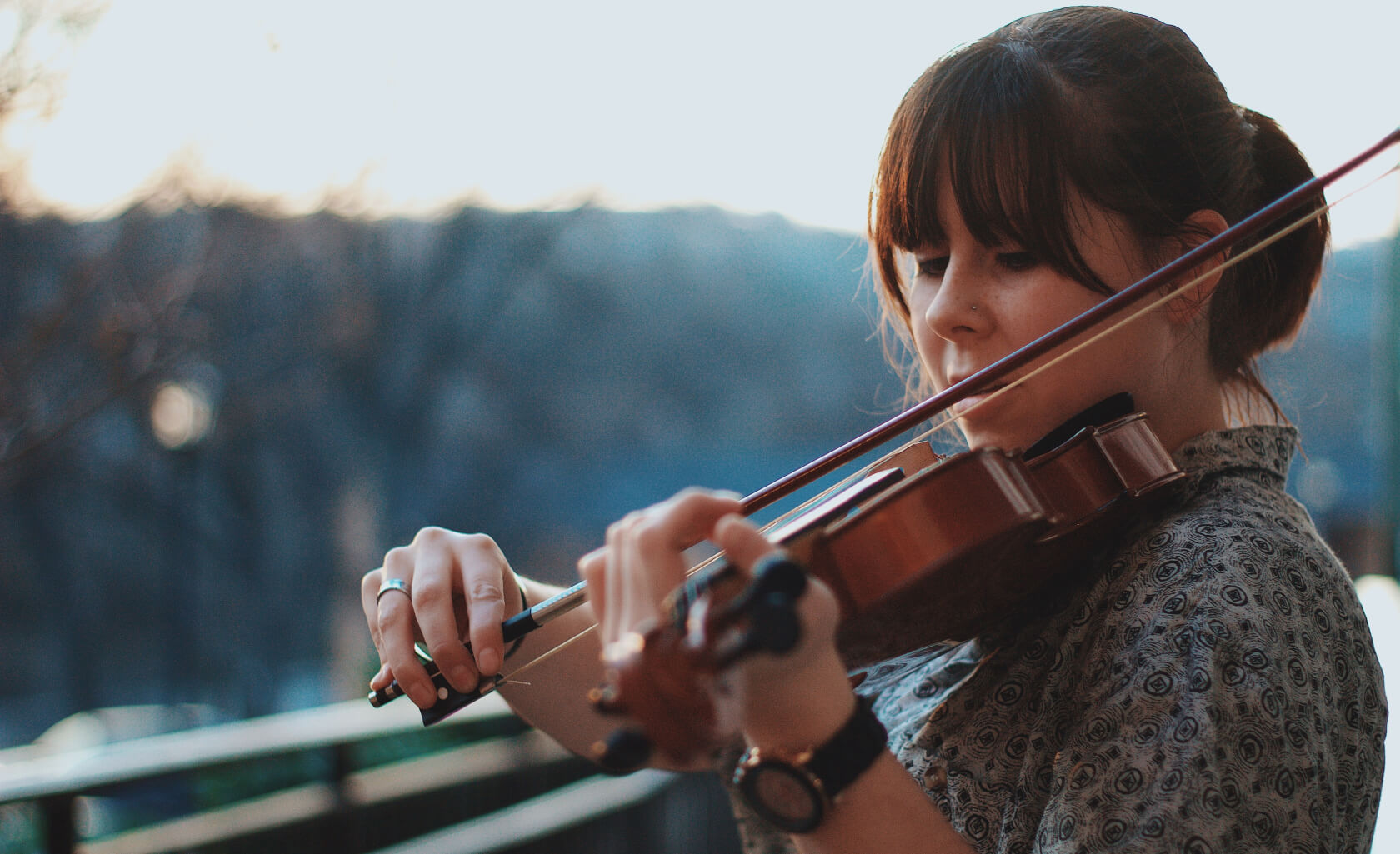 We believe that true integration means not only learning the language of the host country but also fully immersing yourself in the culture
Extracurricular activities
Not just lessons in the classroom. We organise plenty of extracurricular activities that combine teaching with practical experience.
Learn more about the activities →
Services and hospitality
Feeling at home from the very first day. We take care to welcome and guide new students in the cities of Vicenza and Venezia Mestre.
More details →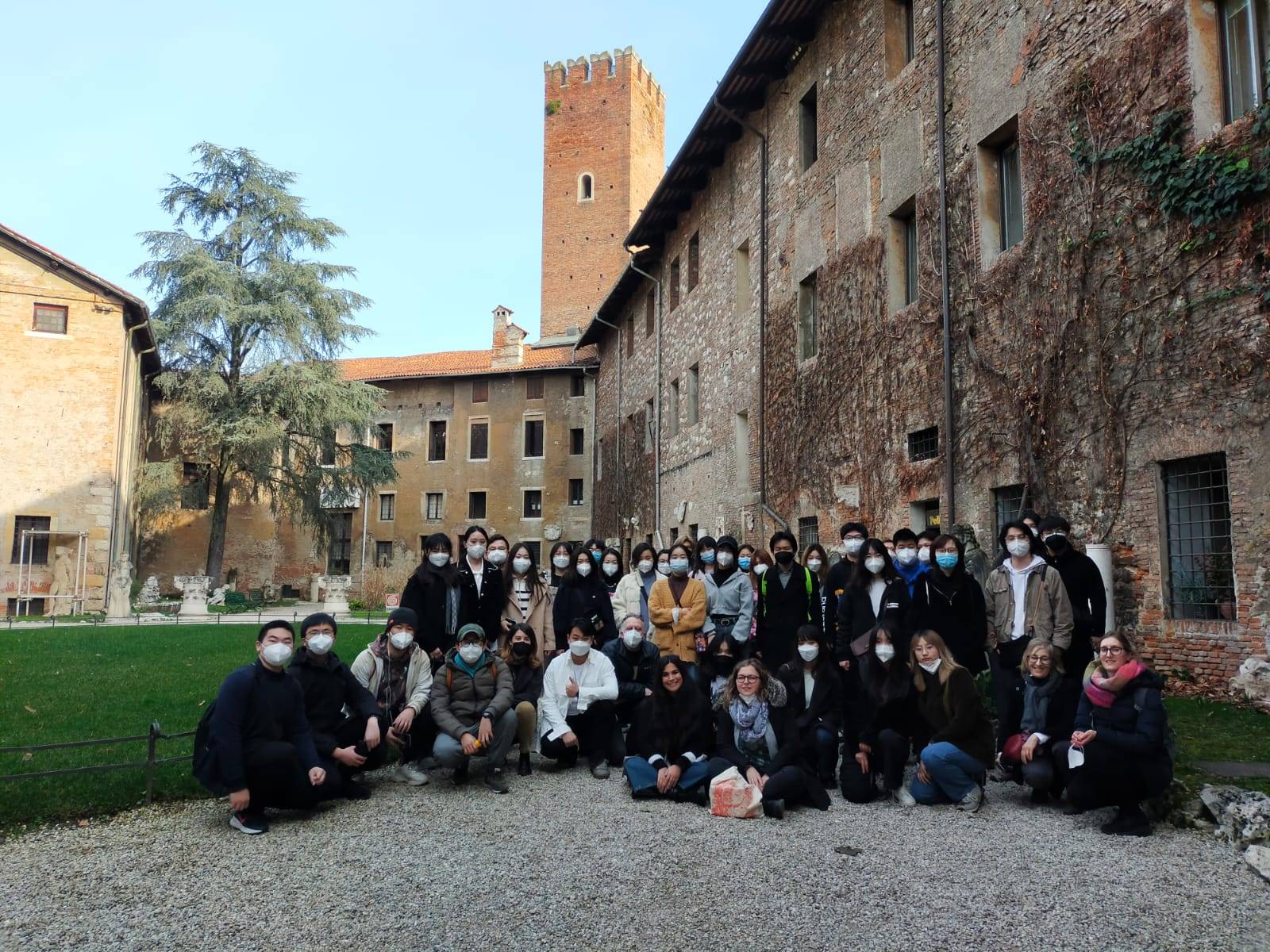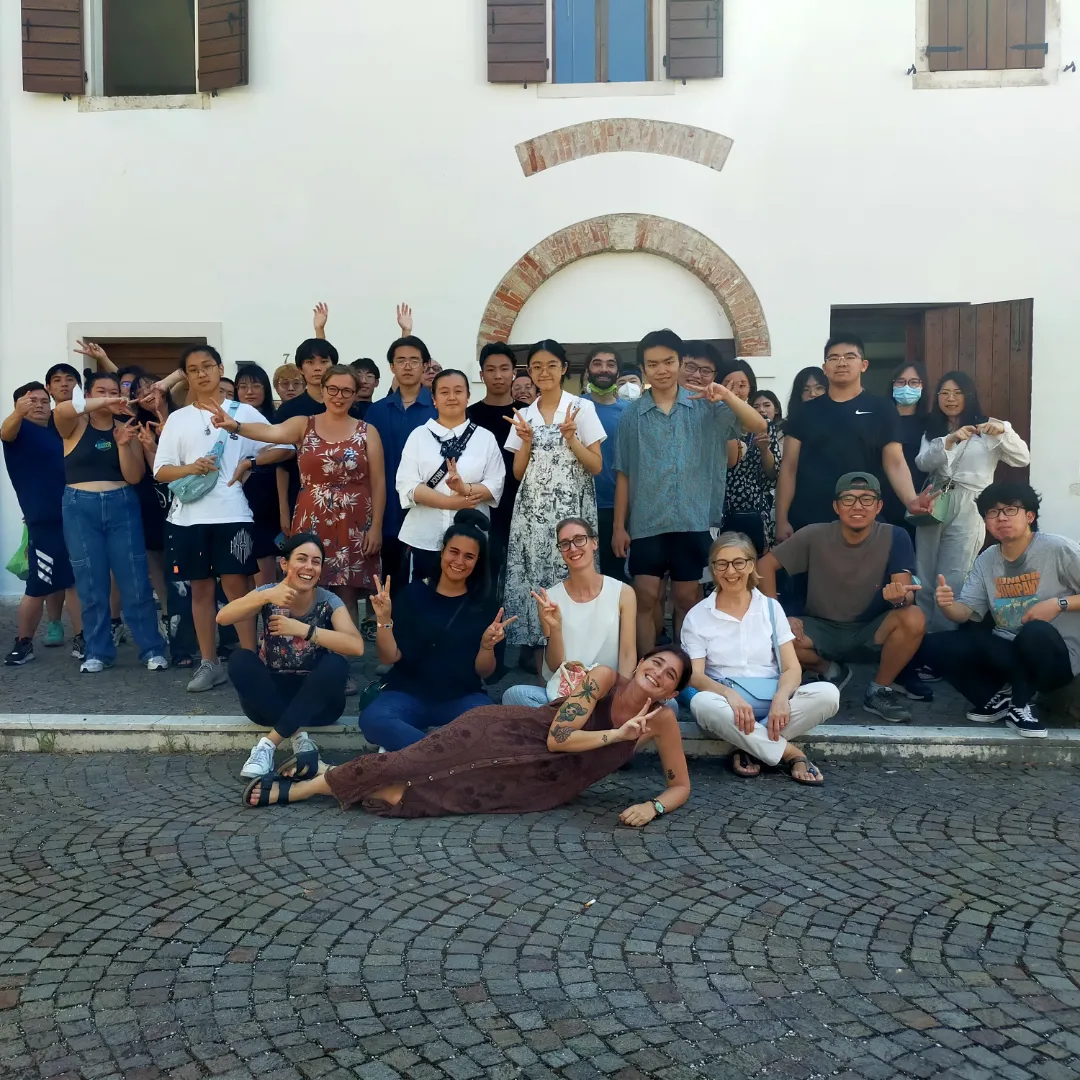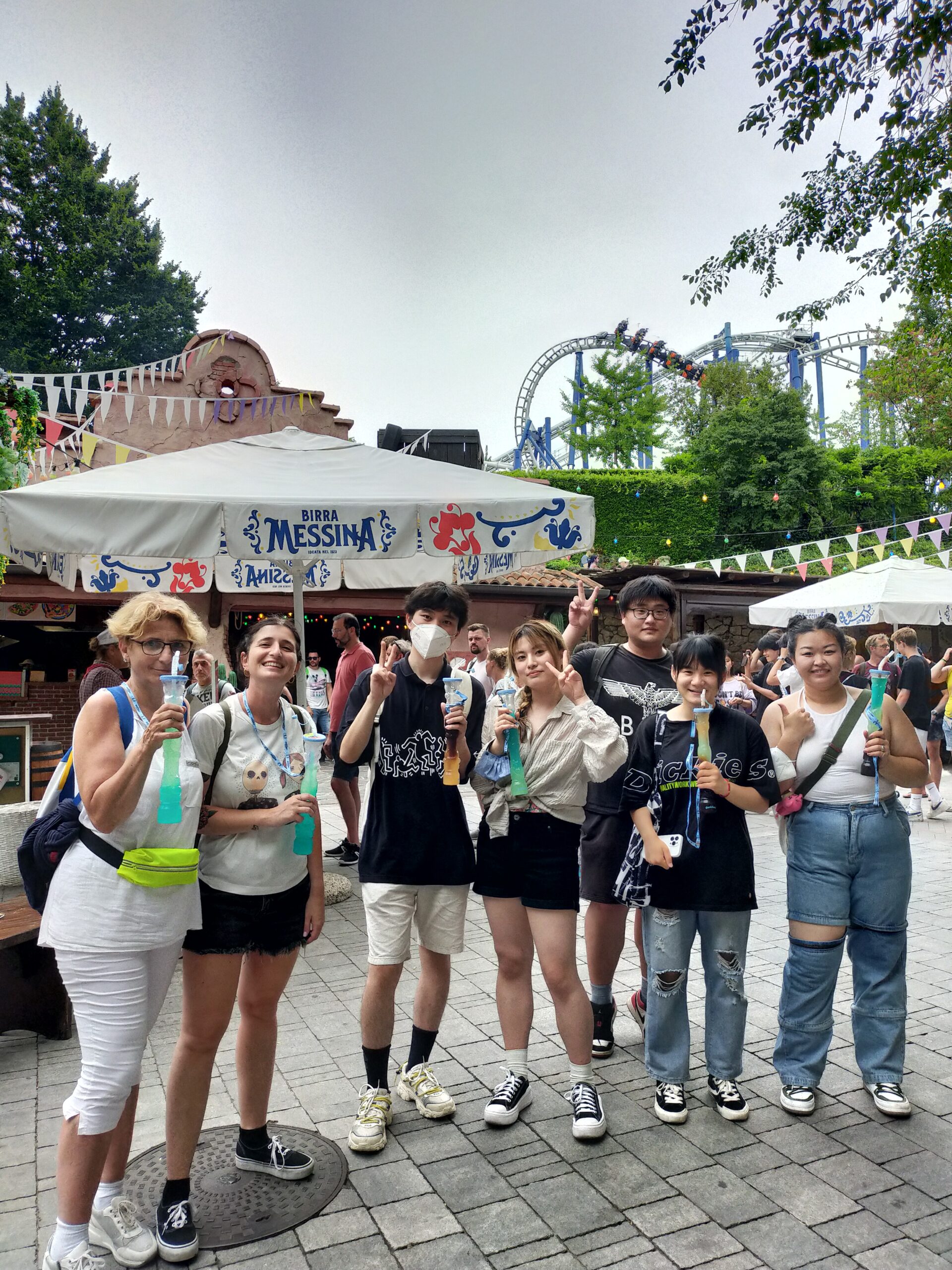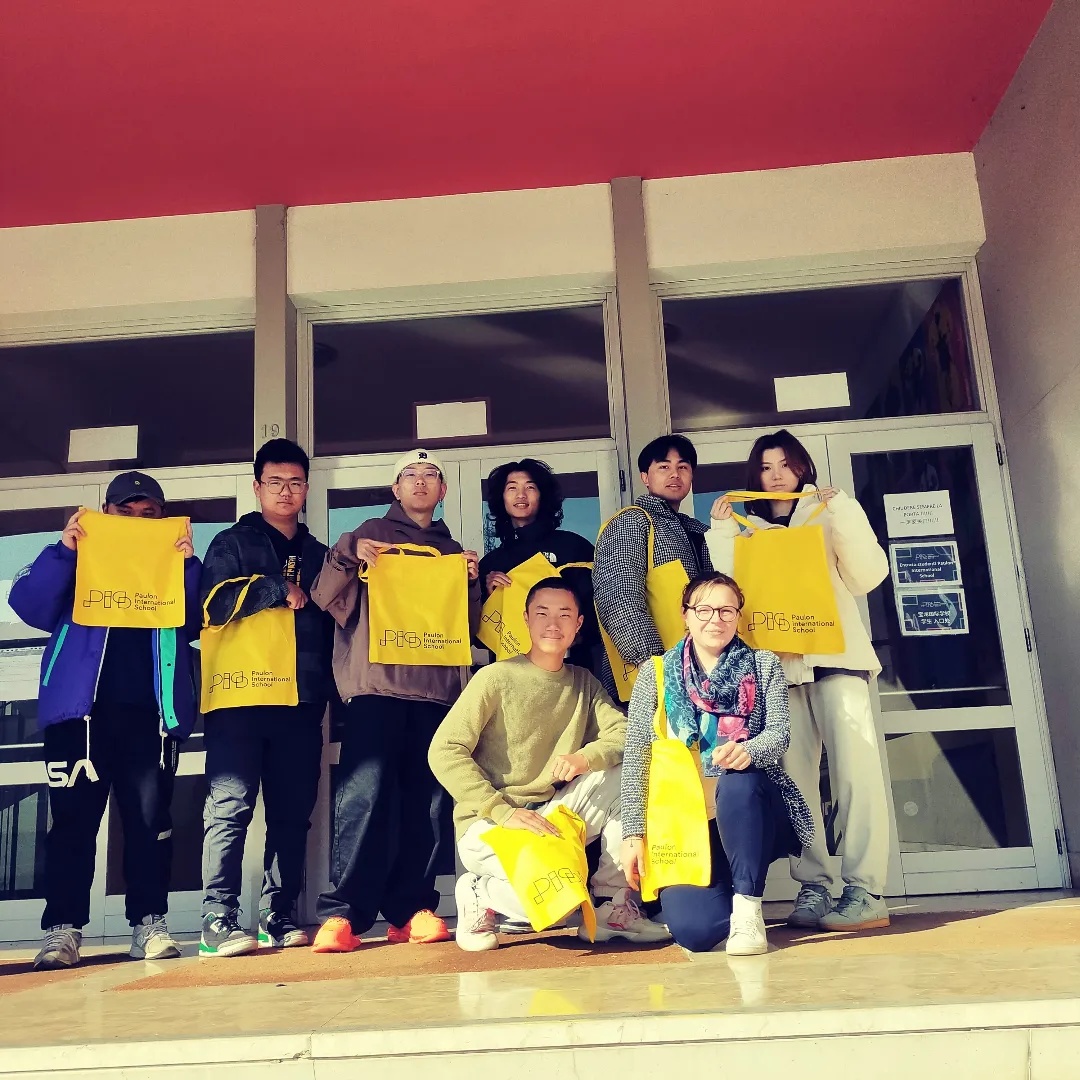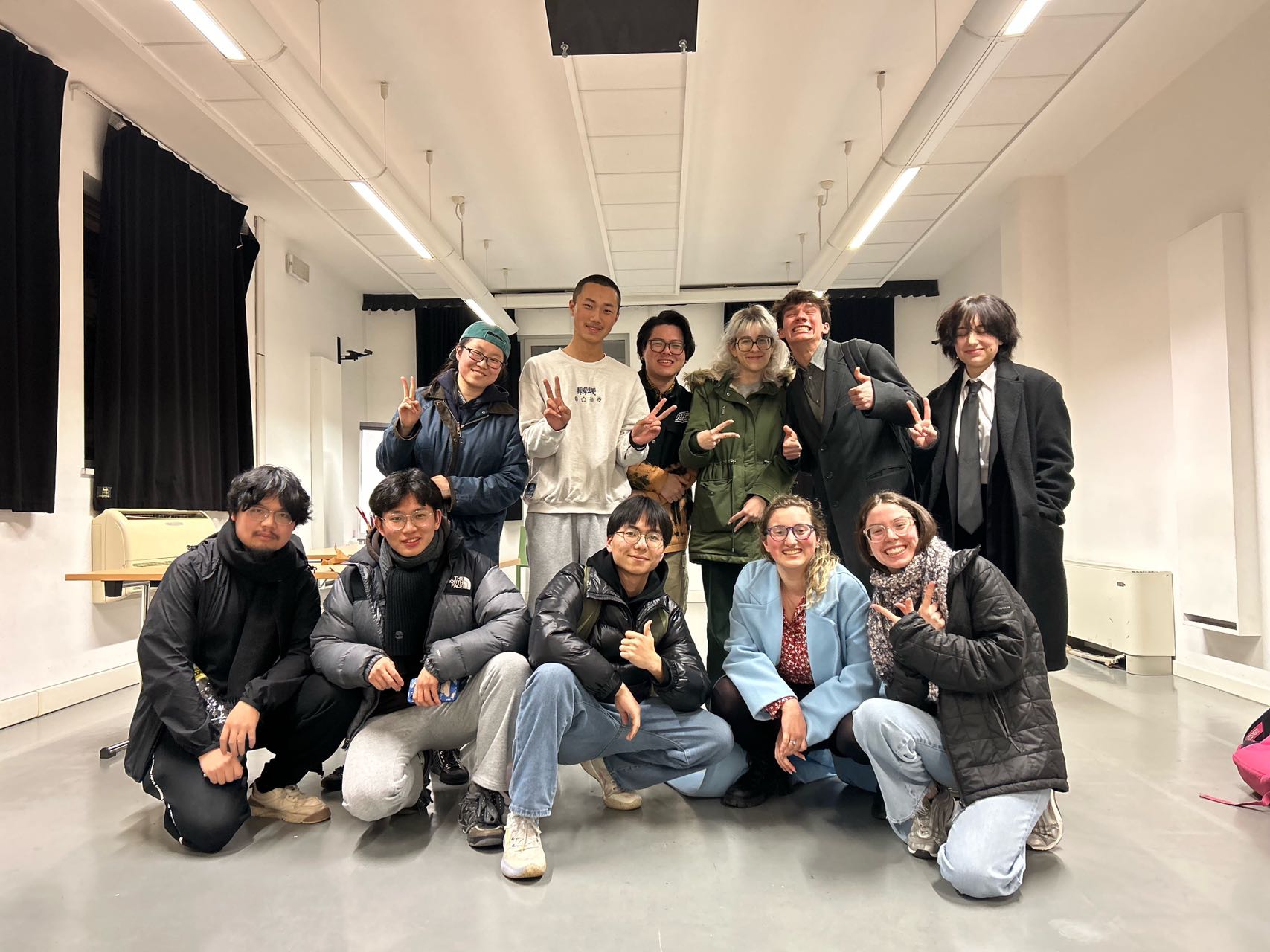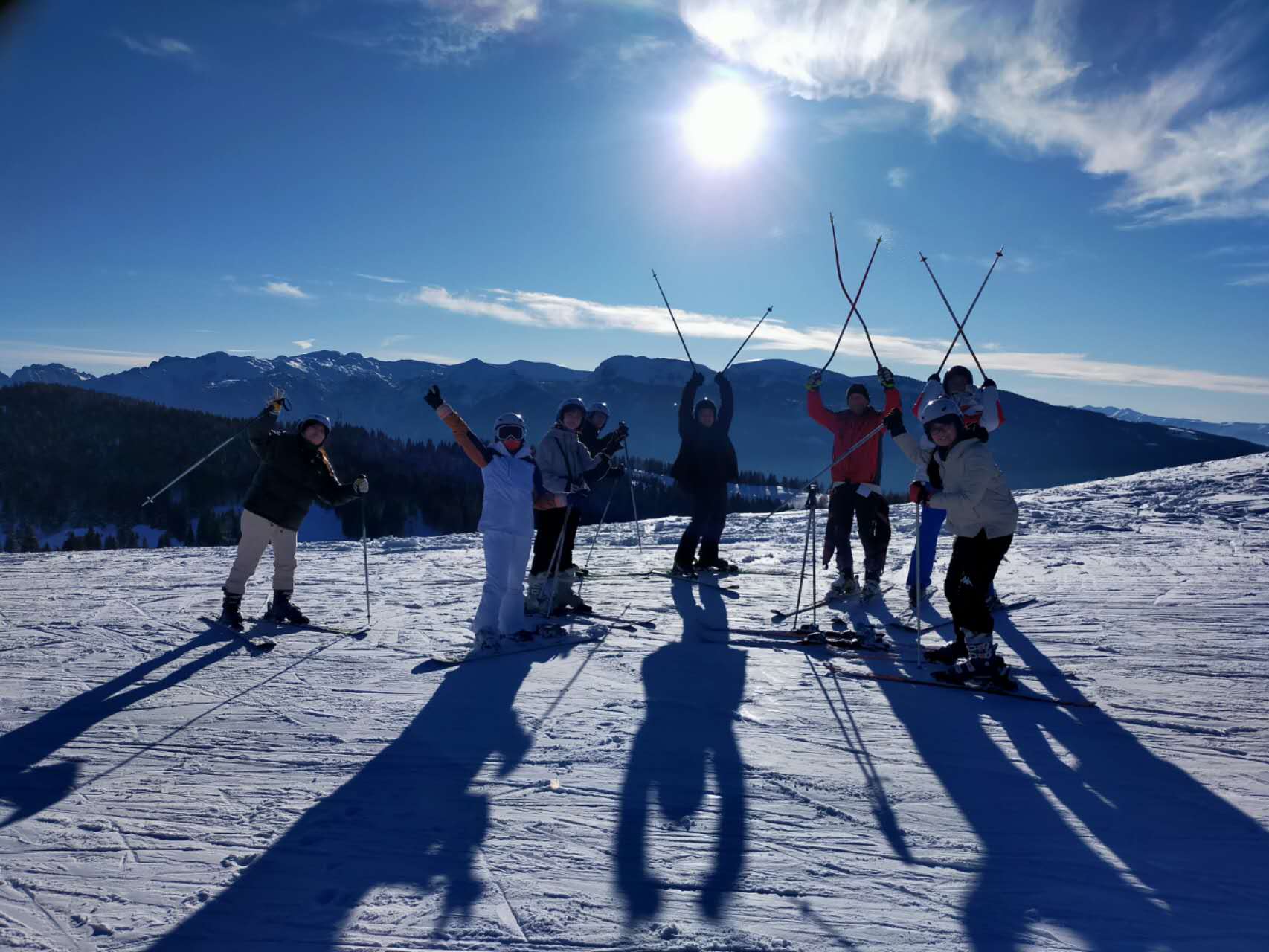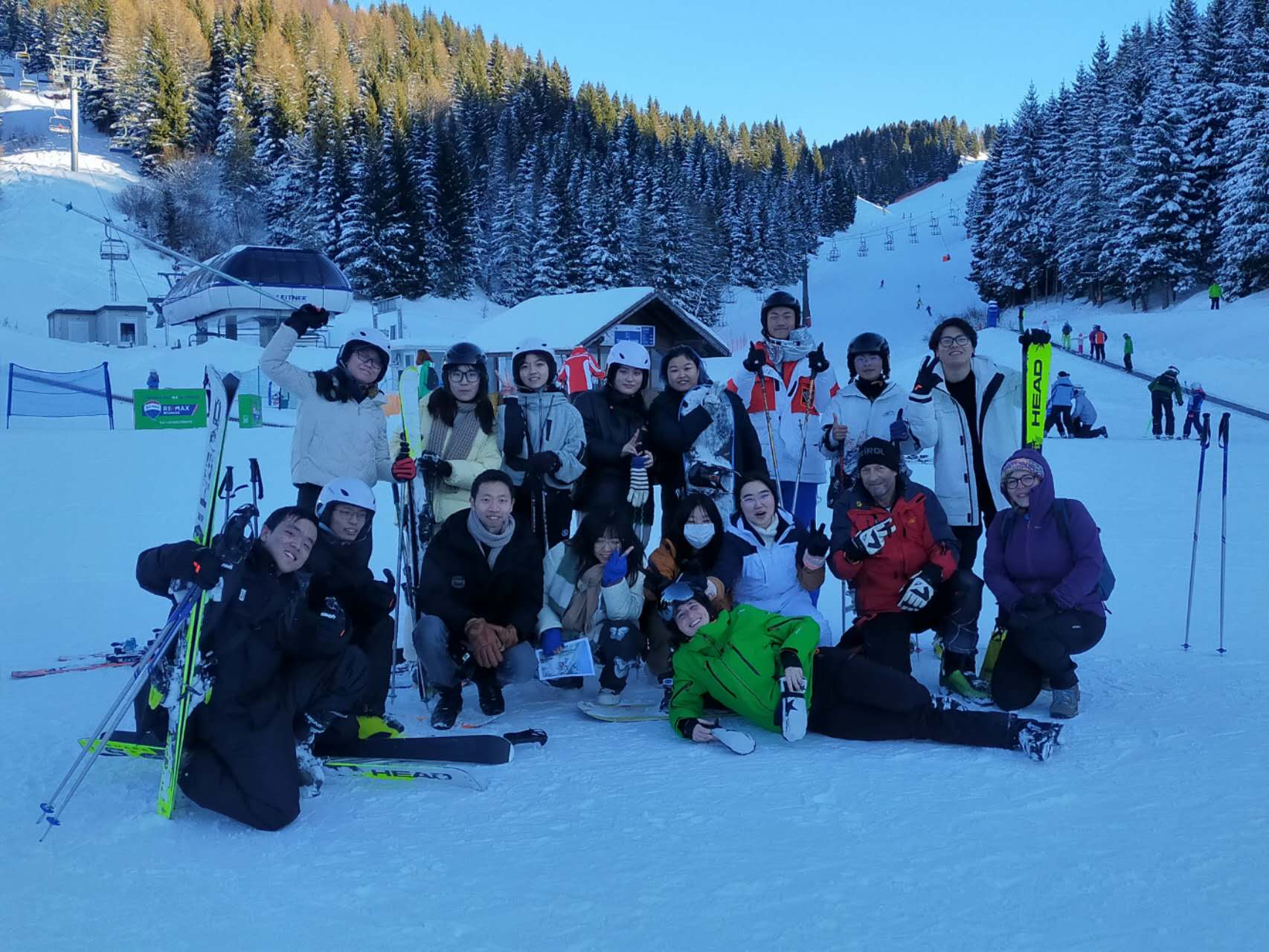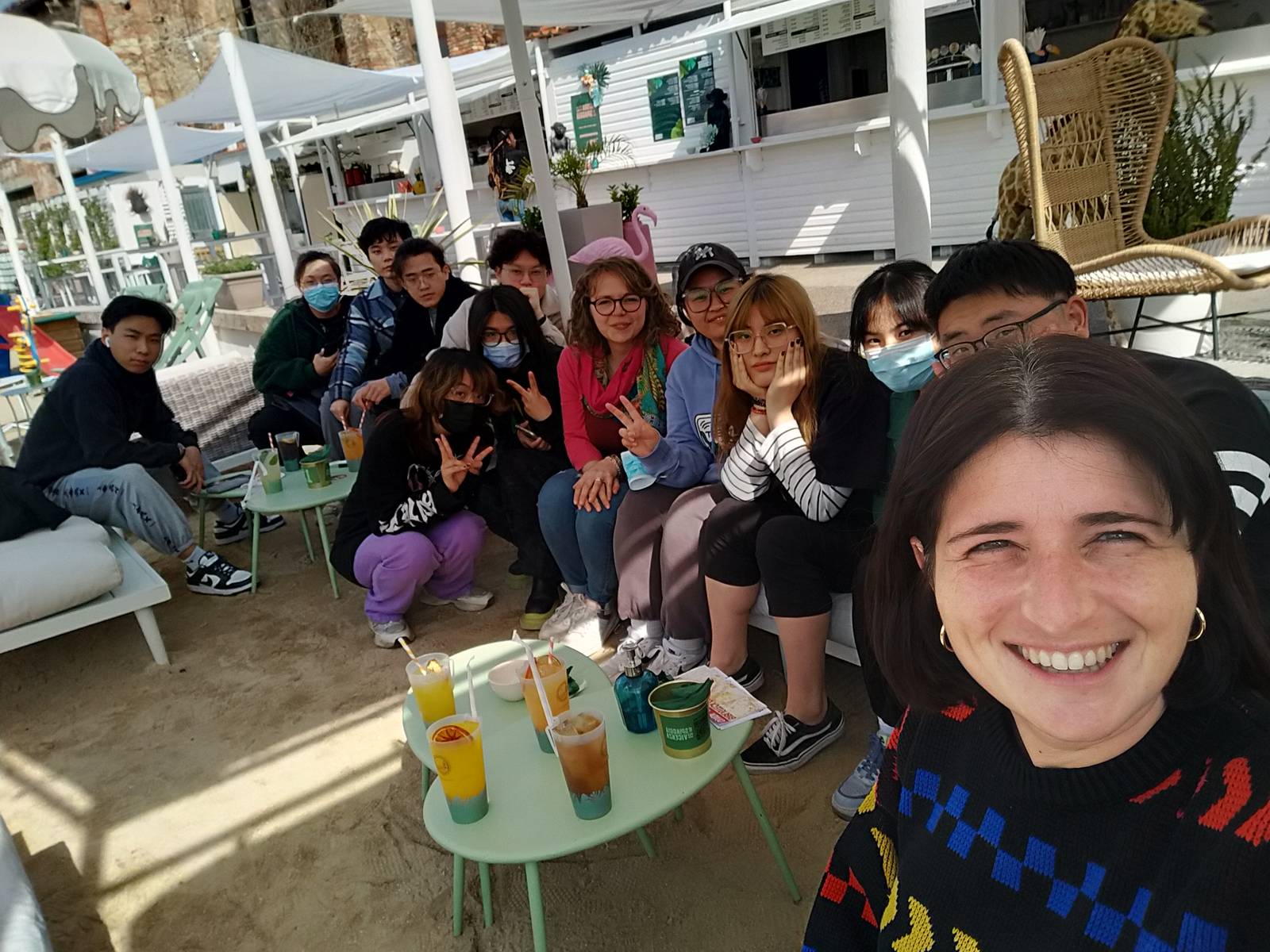 Do you have a question?