Paulon International School
School of Italian
language

and

culture

in Vicenza and Venice
Our goal is to

support

students of all nationalities through activities that can stimulate their

educational growth

.
Our school was founded in 2015 to support young musicians and artists from all over the world. We are part of the Paolina Paulon Cultural Association project founded by Nicola Paulon to recall and continue the activities of his mother, Paolina Paulon.
About Us →
Marco Polo / Turandot

and International Programmes

We organise special courses for Chinese students enrolled in the Marco Polo/Turandot and International Programmes so they can reach a good level of Italian language and culture in order to enrol at an Italian institution.

Learn more about the programme →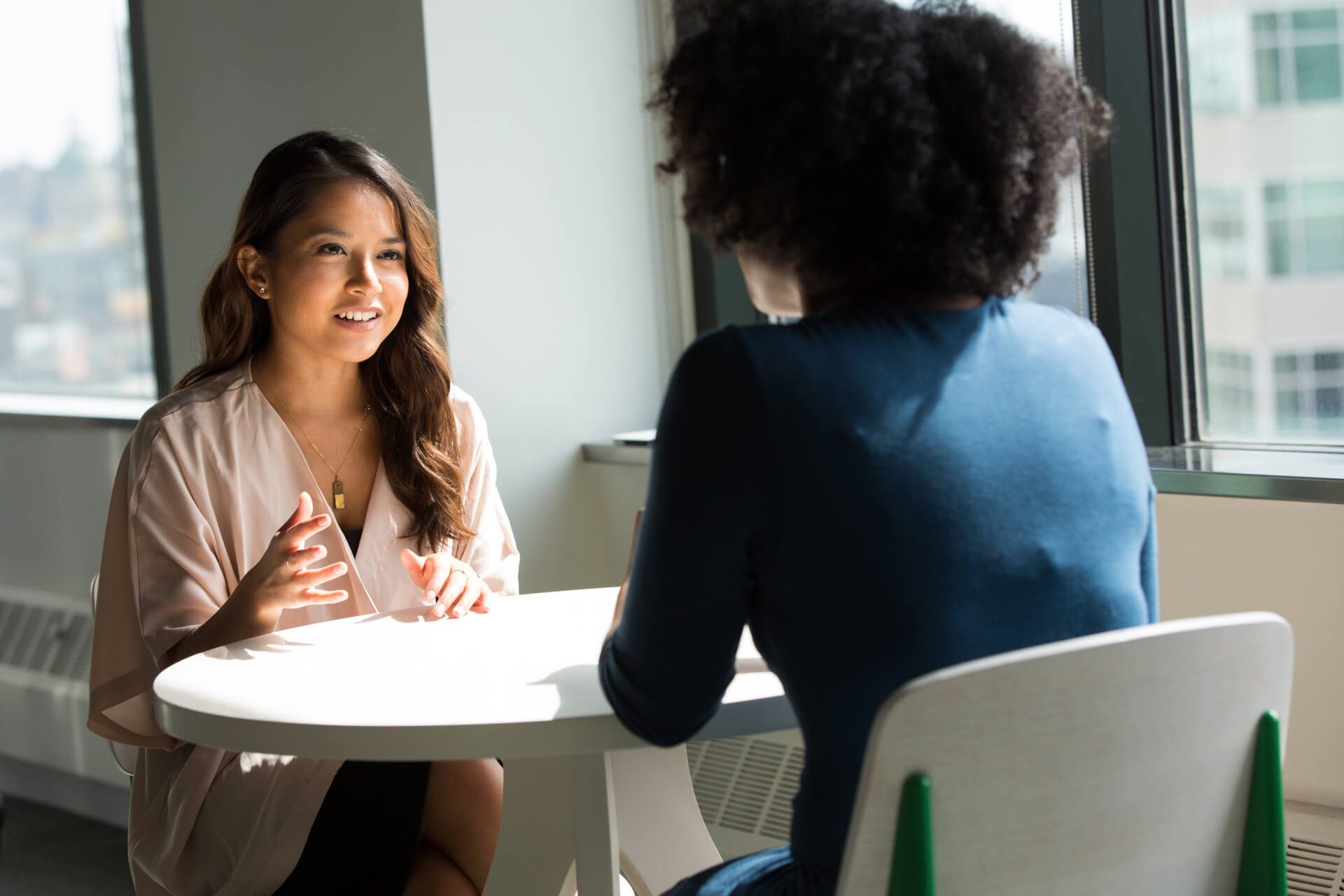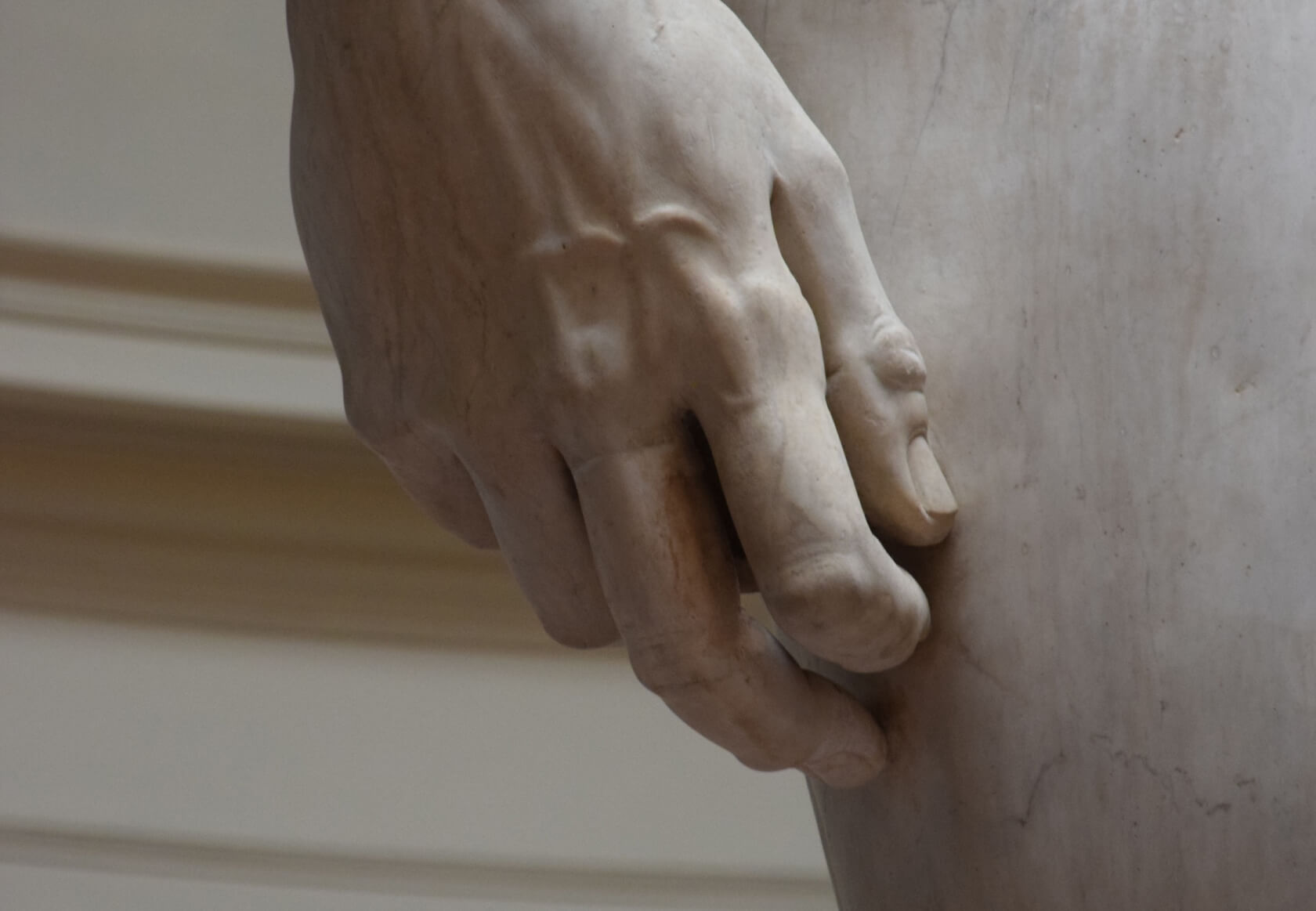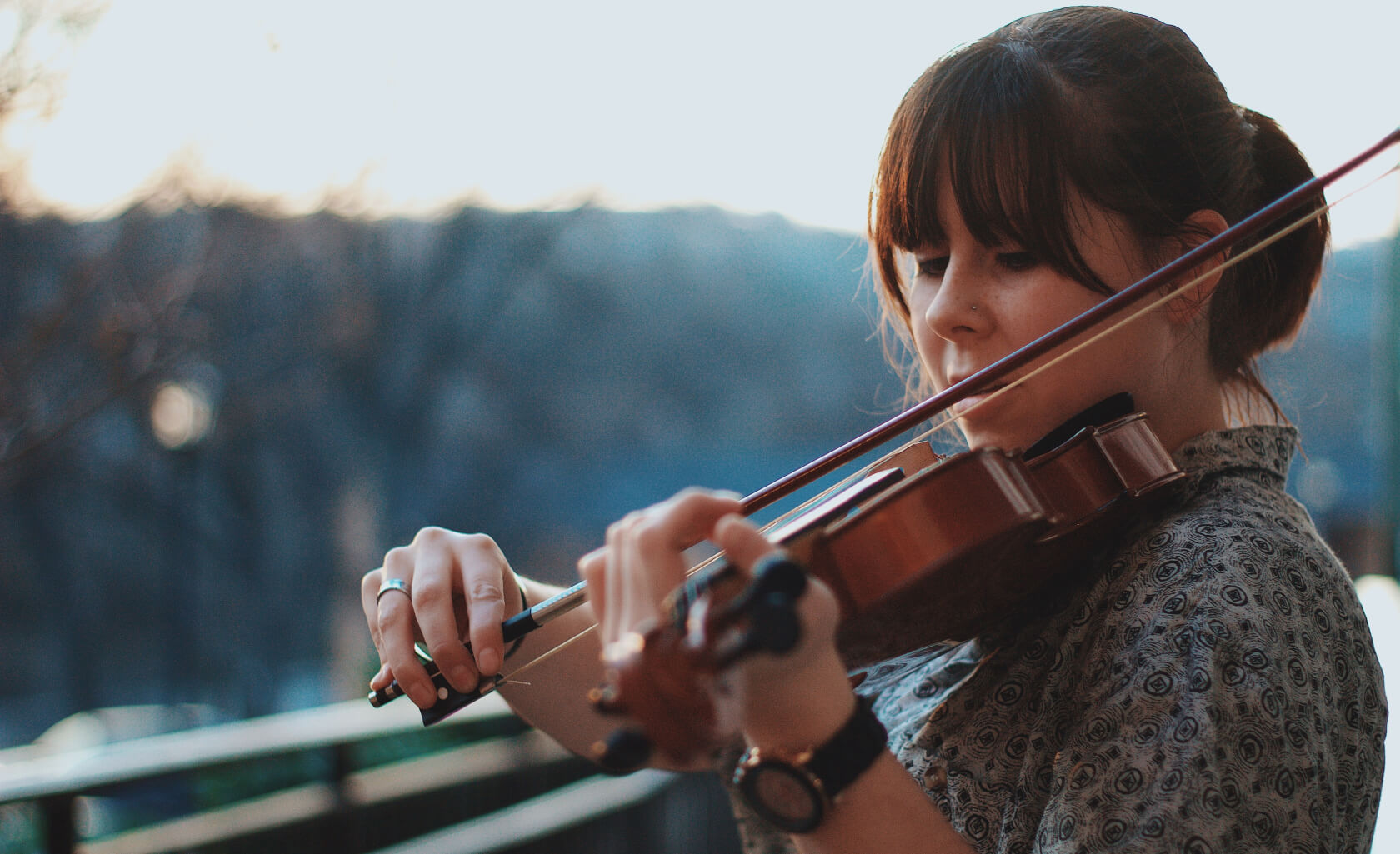 We believe that true integration means not only learning the language of the host country but also fully immersing yourself in the culture
Projects
Since 2022, we at Paulon International School have chosen to follow this new path in European and national projects, a challenge that we pursue with determination.
With respect to project work, our aim is to strengthen our relationships with local, national, European, and non-European partners, building a network.
What do we offer? →
Italian language courses
Paulon International School organizes Italian language courses from BEGINNER (A1–A2) to INTERMEDIATE (B1–B2) level.
The courses are held by mother-tongue teachers who are highly qualified in teaching Italian as a second or foreign language. The course will address the different skills necessary to achieve a good level of Italian in accordance with the chosen level.
Check our courses →
Certification
Paulon International School is an examination centre for Certit, the certification of Italian as a foreign language by the University of Rome 'Roma Tre'. Visit the page to keep updated on active exam sessions.
Check the certifications →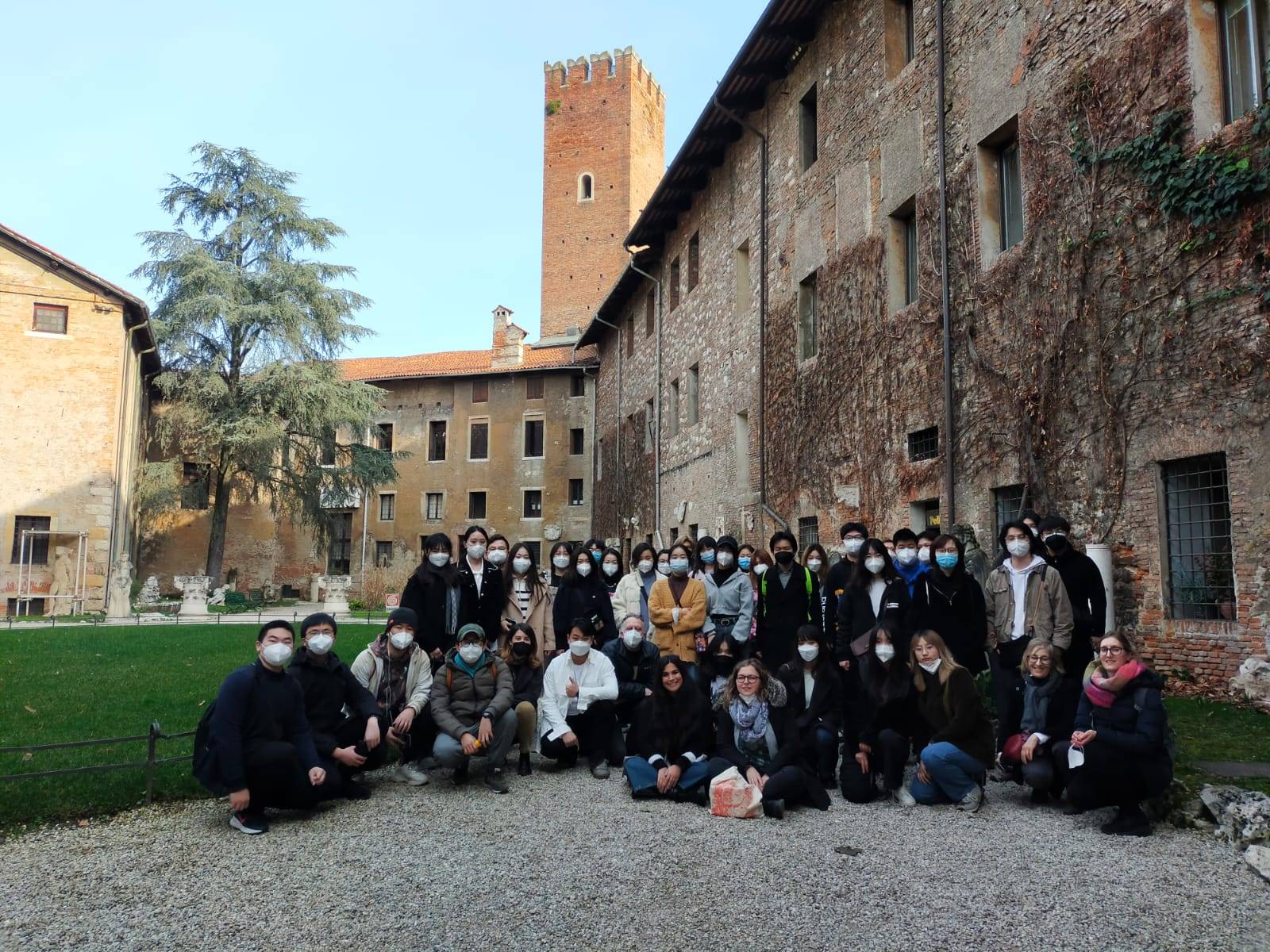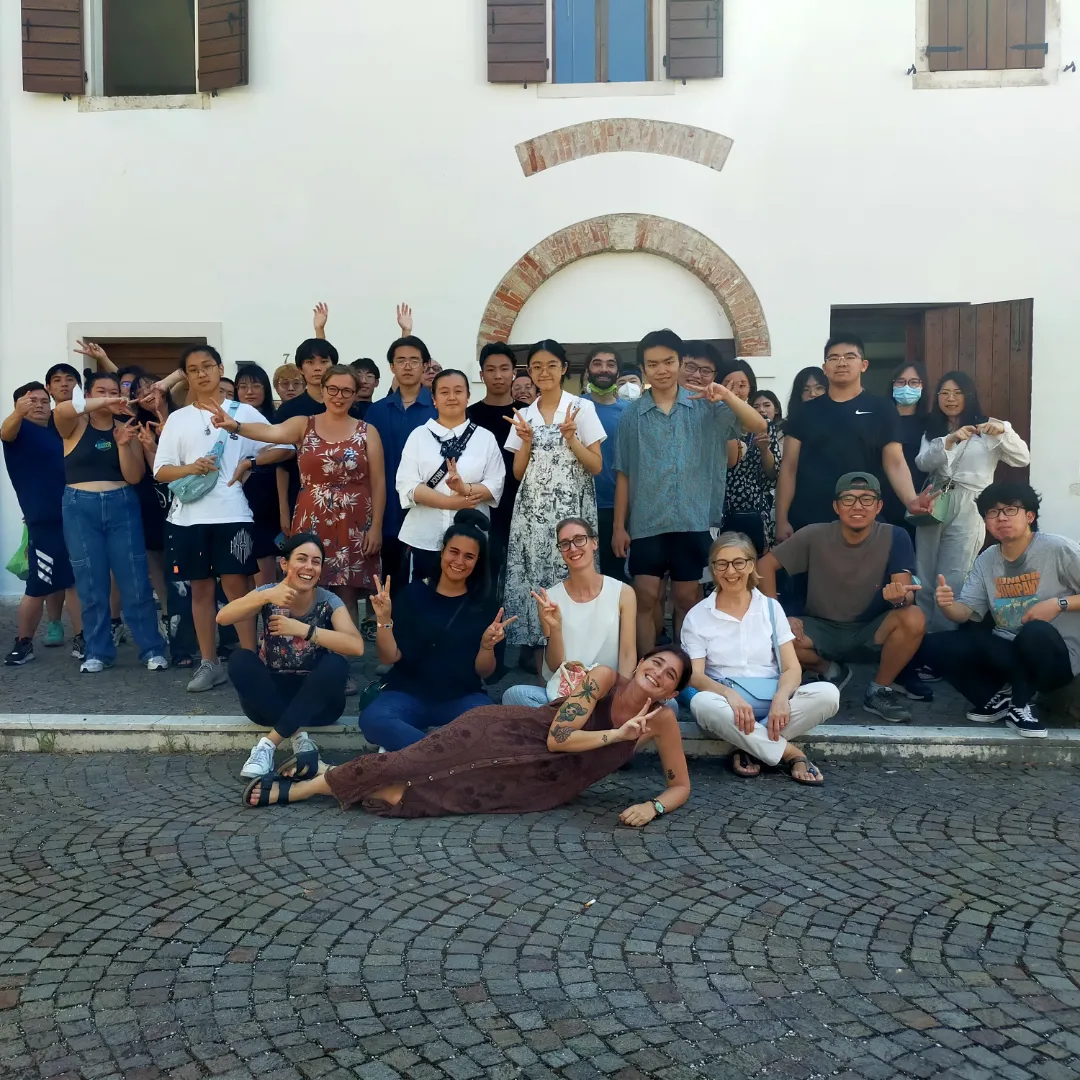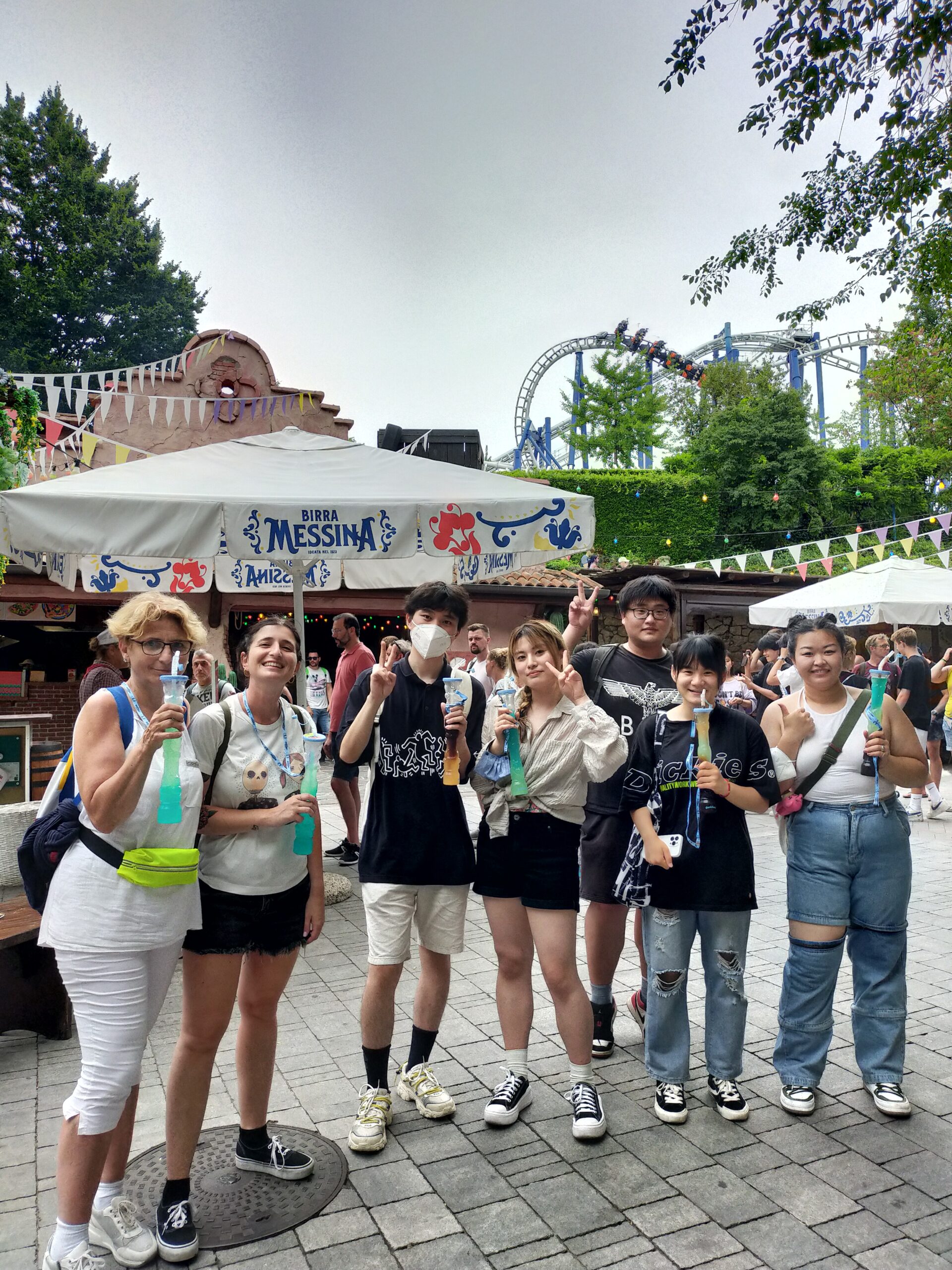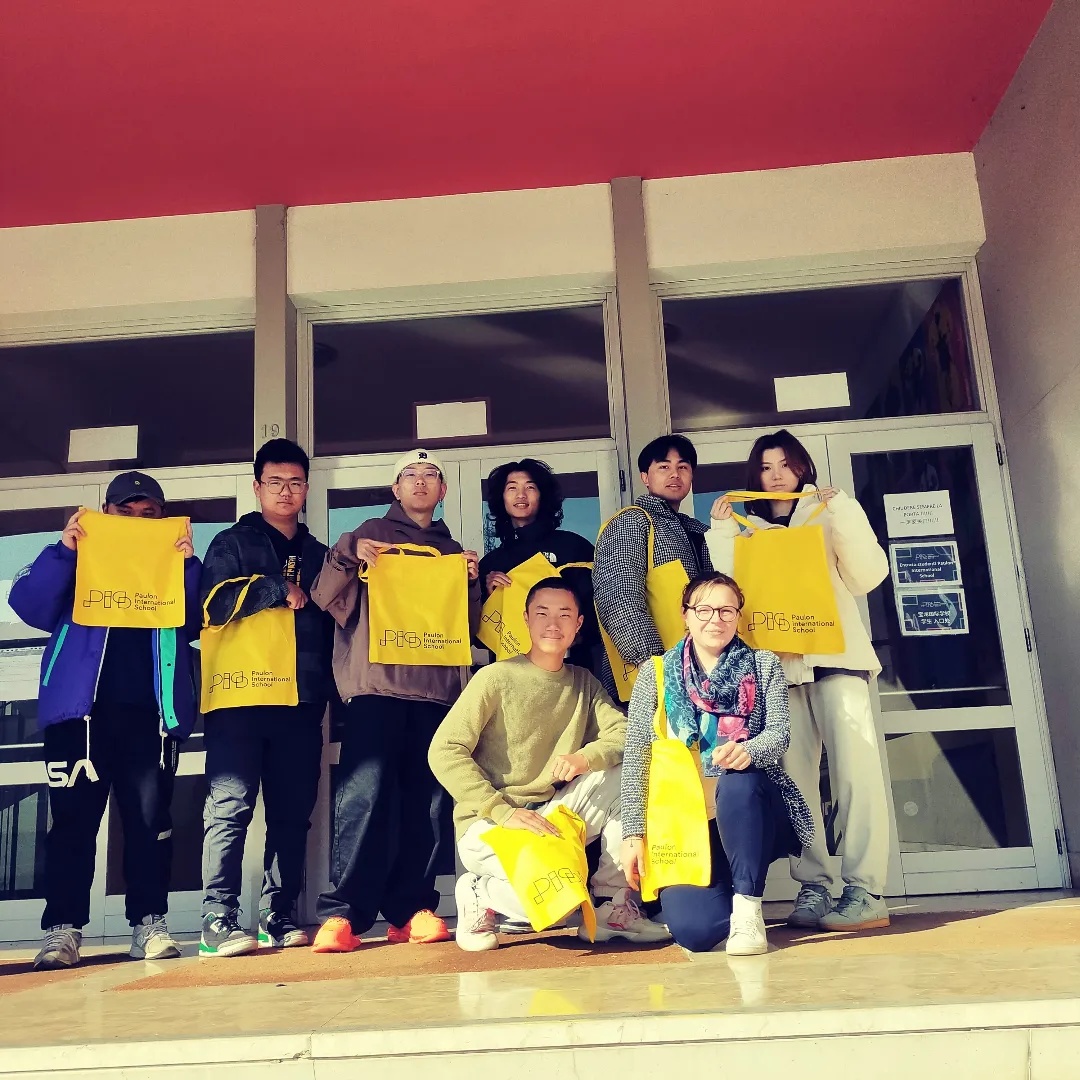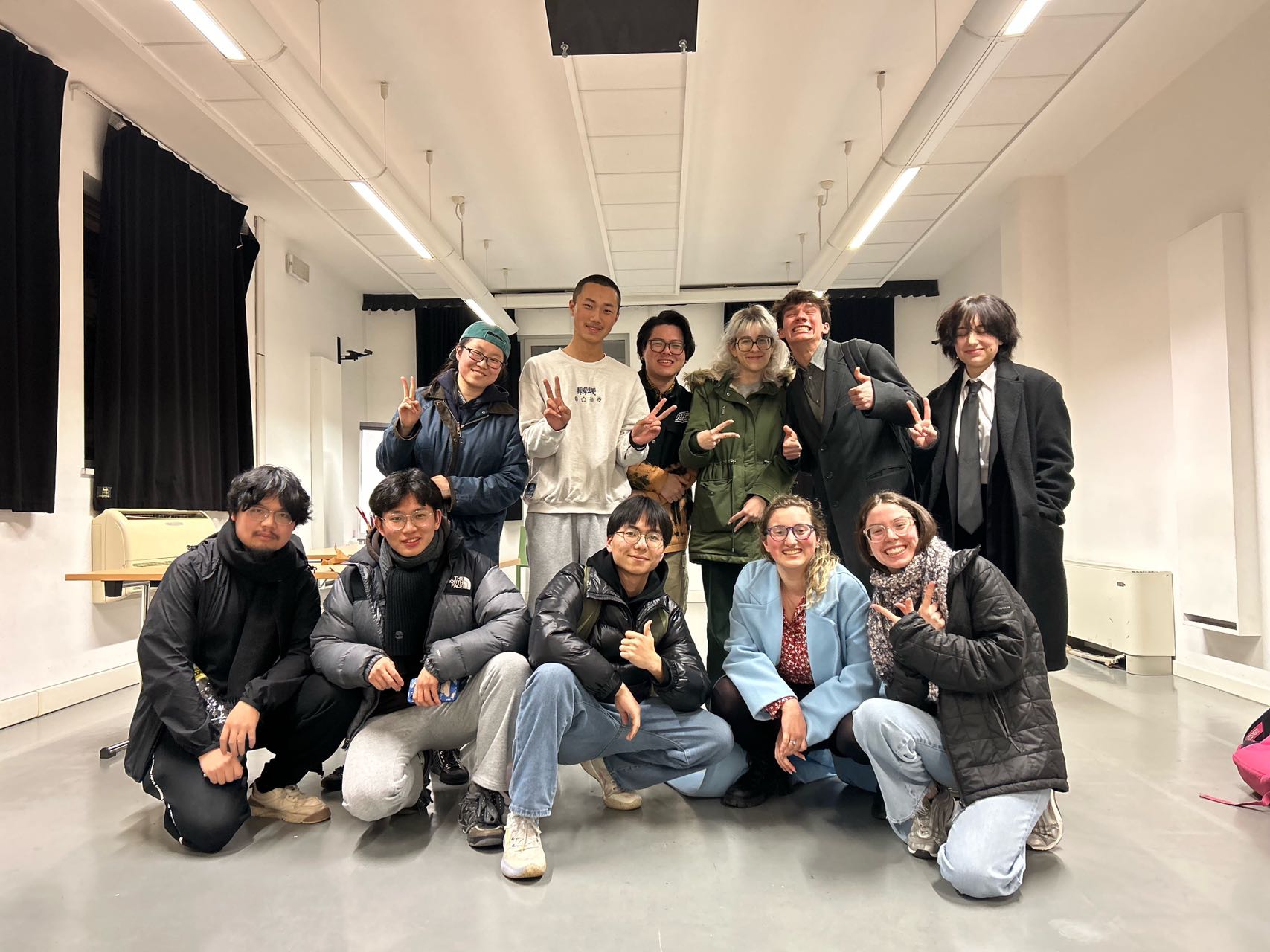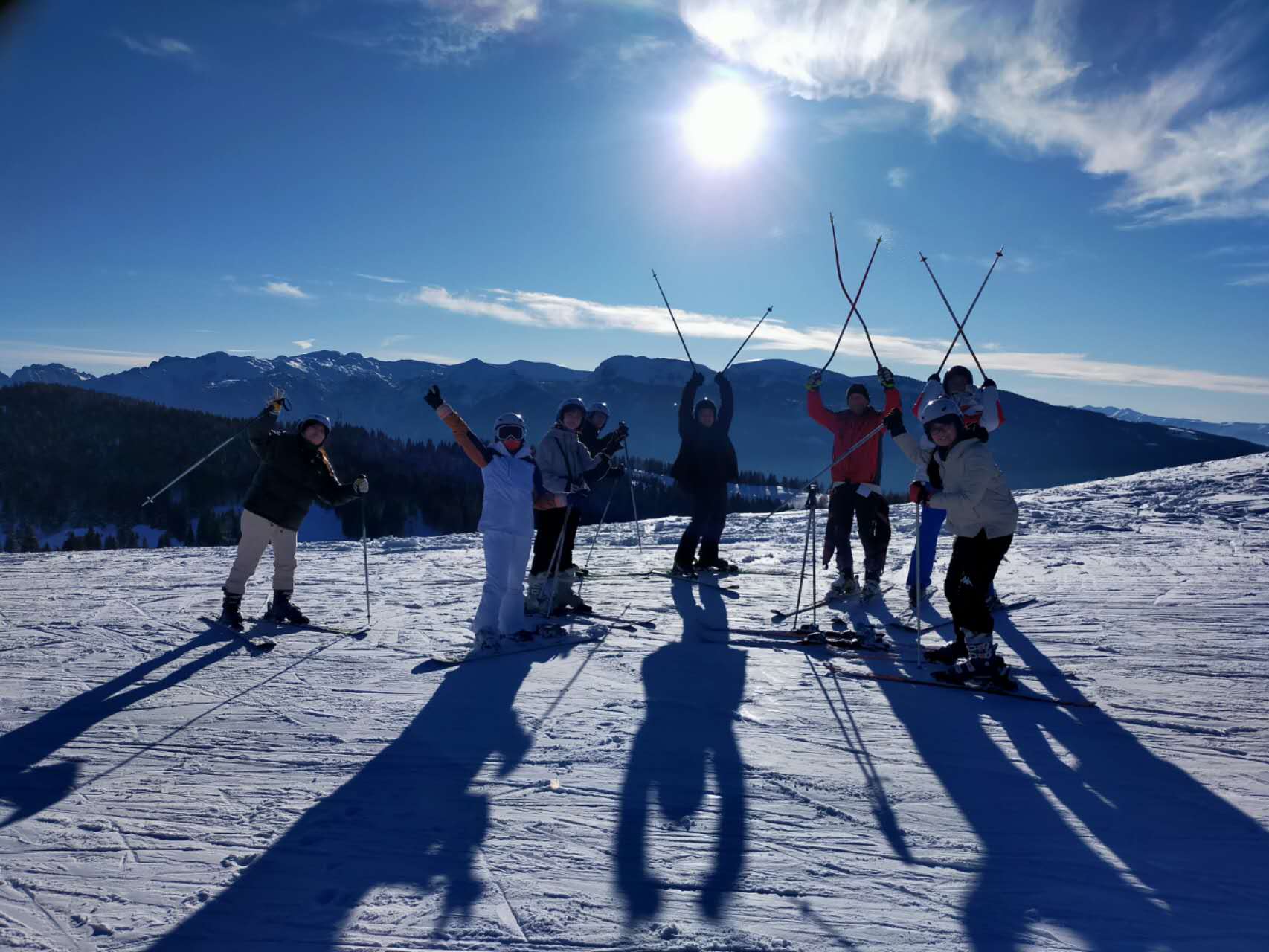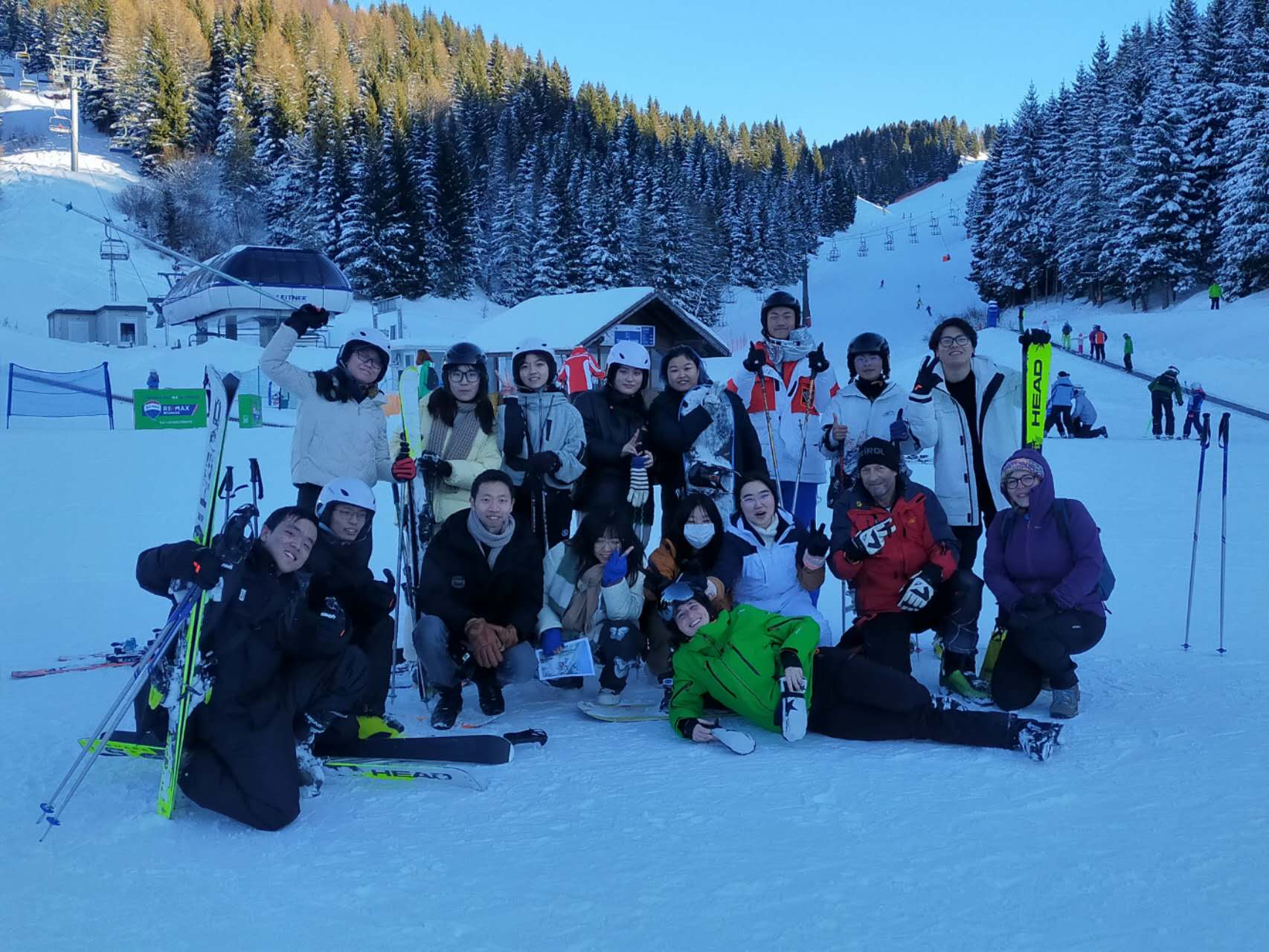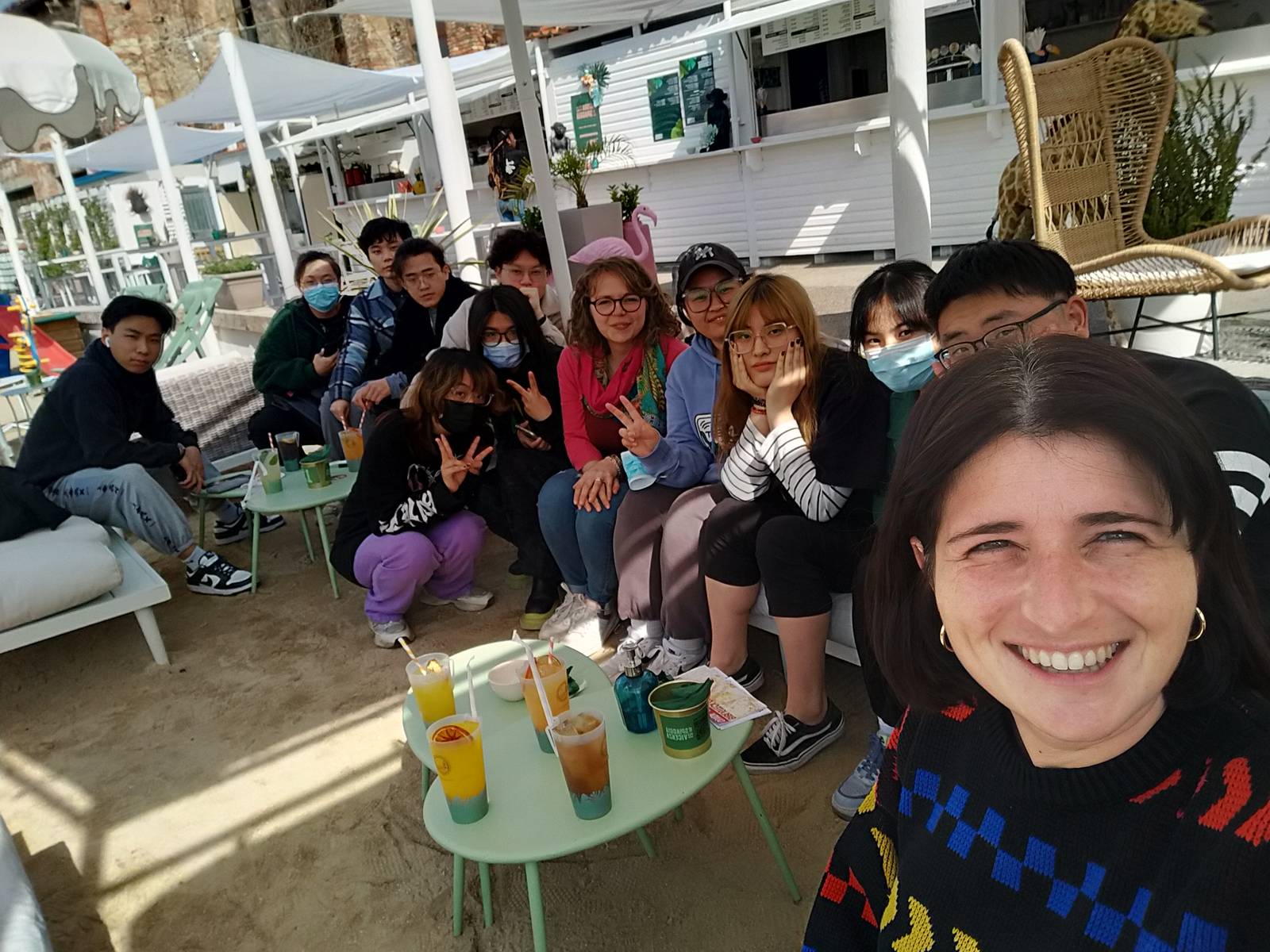 Do you have a question?