Services and Hospitality
Feeling at home from the very first day. We take care to welcome and guide new students in the cities of

Vicenza

and

Venezia Mestre.
We provide Chinese-speaking tutors to support our students throughout their studies, starting with the transfer from Venice Marco Polo airport to their new home. Thanks to Wechat, they will always be in touch.
We help students find suitable accommodation in shared flats with other students.
The flats are located close to the language centre, for easy access either on foot or public transport.
Our tutors, together with the flat owners, will explain the rules and contract of each flat and will remain available for any questions or needs students might have.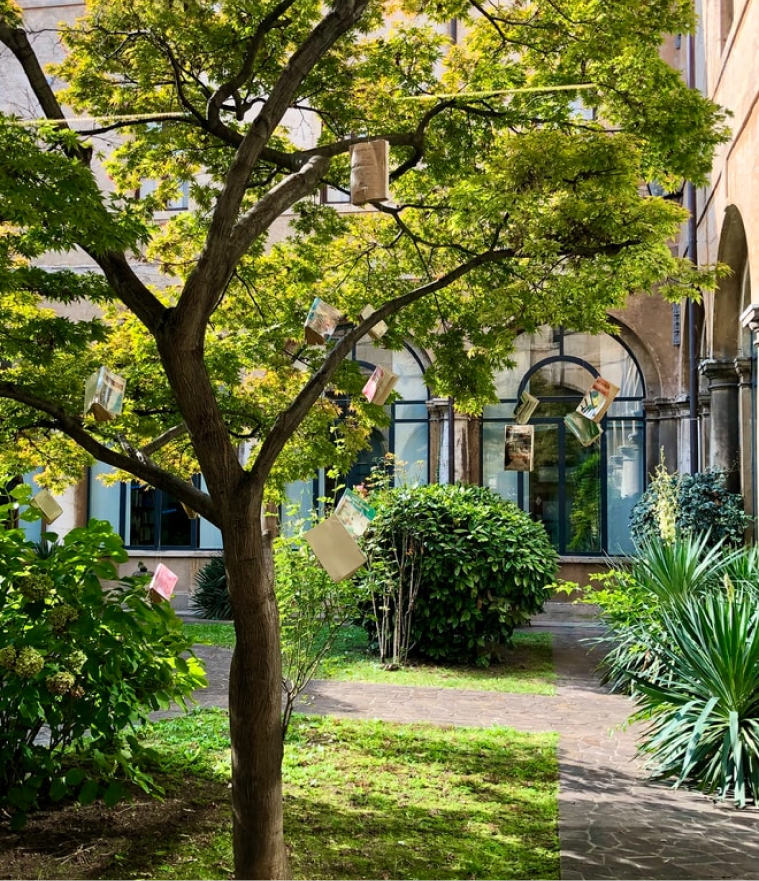 Support and assistance in requesting the following

documents
SIM Card
Italian mobile phone card needed to apply for a residence permit and communicate by phone if necessary.
Codice fiscale (Tax ID)
A necessary document for personal identification and required to apply for the Italian residence permit.
Non-resident bank account
A convenient, simple, free way to make and receive transfers within Europe.
Health insurance
Necessary to apply for a residence permit and for annual healthcare coverage. By registering with the Italian Health Service, students will have their own GP to assist them with any problems.
More Information →
Residence permit
Students who are non-European citizens and intend to stay in Italy for more than three months must apply for a residence permit. Through collaboration with the Italian Post Office and the Vicenza and Venice Police Departments, our tutors are prepared to assist with the application and completion of all documents necessary for the residence permit.
Cost estimates
Insurance costs per calendar year:
Cost of a 1-year residence permit for students:
We help students register for
admissions exams

.

We support students when registering for admissions exams at the different academies, conservatories, and universities.

The tutors will provide all the information needed to register and prepare all necessary documentation for submission.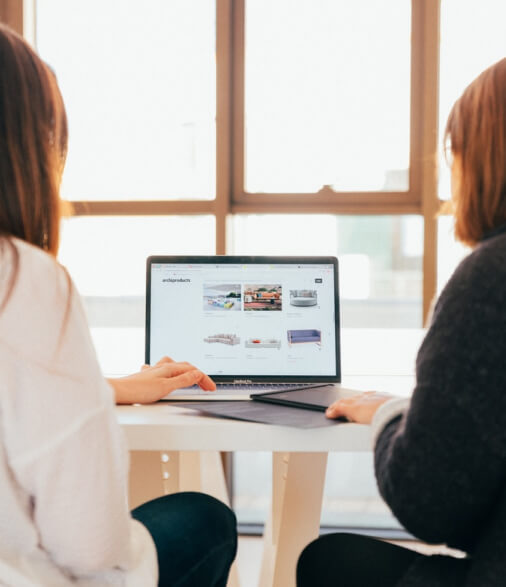 More Information