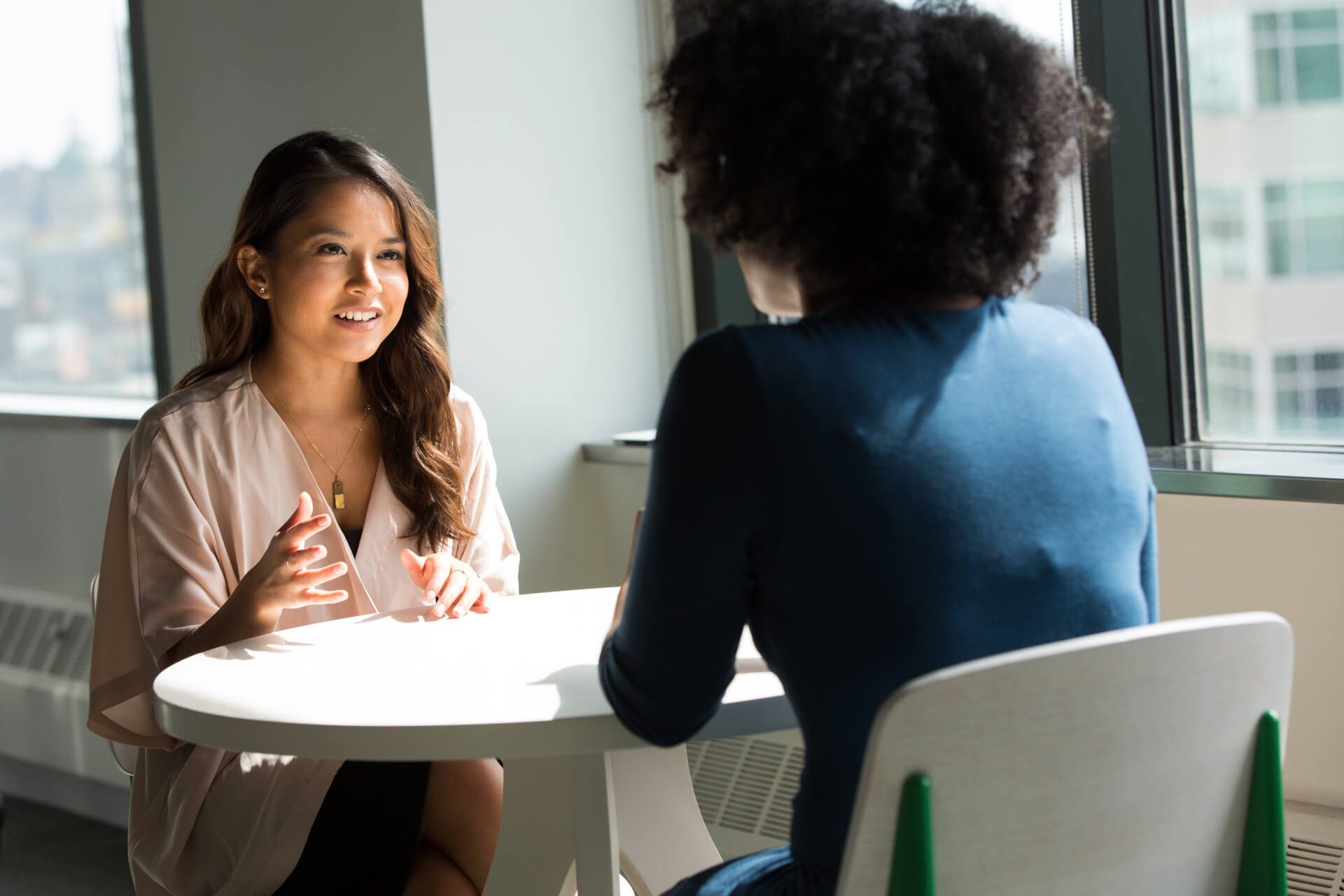 Italian Language Course
November 2022 - August 2023
A 10- or 11-month course that focuses on a

communication approach

aimed at developing language skills and a knowledge of language structures and vocabulary.
We promote integration through quality

teaching

with qualified

teachers
Based on the results of the placement test, which is taken in the first few days of school, classes are formed according to the language level (following the CEFR): basic, intermediate, and advanced.
Each class consists of a small number of students and is managed by at least two teachers. Skill and experience are essential for us. All our Italian teachers are native Italian speakers, university graduates specialised in teaching Italian to non-native speakers.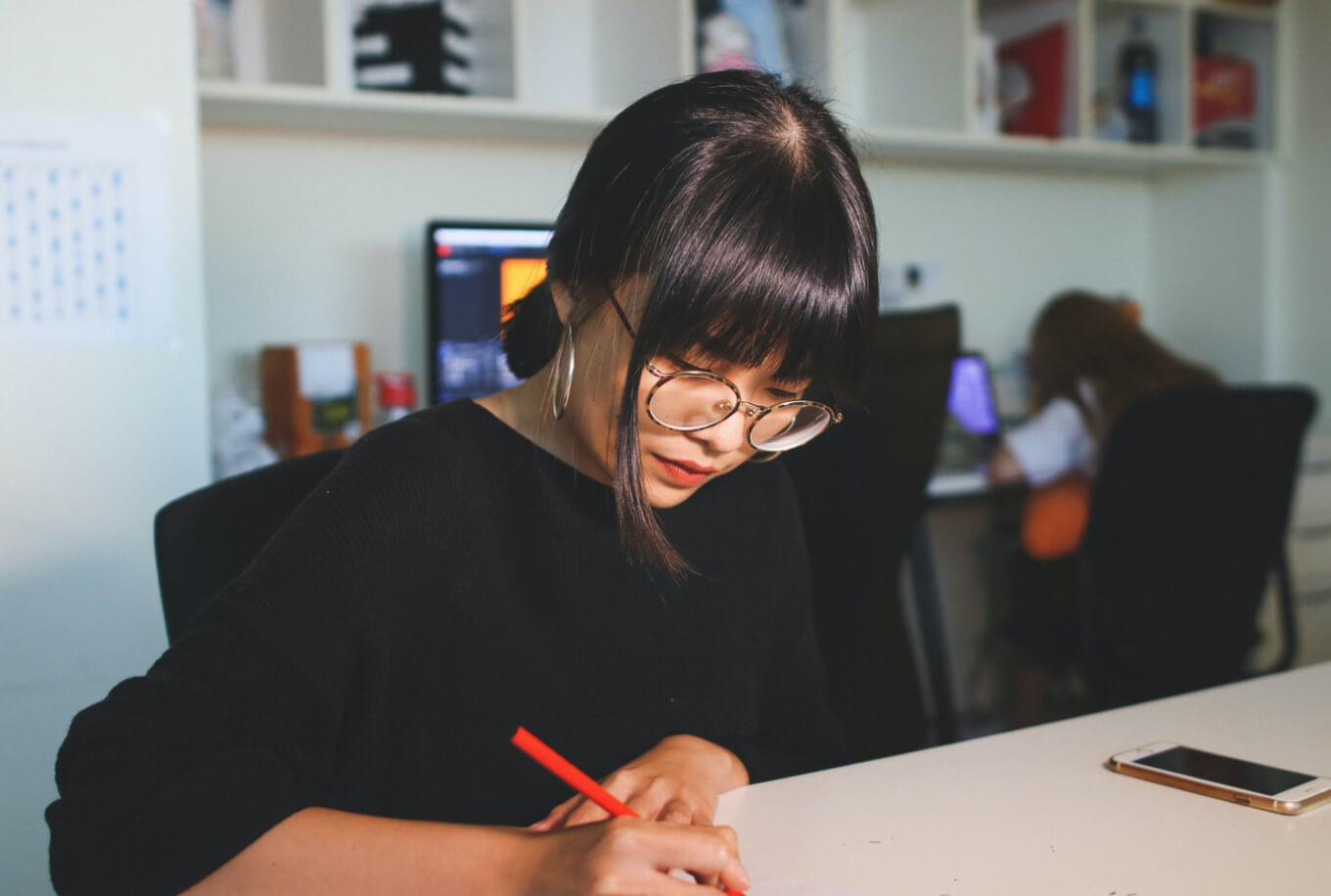 What it entails
 25 hours of lessons per week divided among language lessons, language workshops, and exercises

Modern textbooks provided

Educational trips to discover the local area

Compulsory attendance for 80% of lesson hours
Objectives and contents
The goals and contents of the course are based on the syllabi of the CEFR adopted by the certifying bodies that are members of the Quality Italian Language Certification (CLIQ) Association.
Tests, certificate, and examinations
We periodically monitor your progress through testing. At the end of the course, a certificate of attendance is issued and students who pass the language exams are given the corresponding certificate.
The Roma Tre and CELI Turandot certification exams are organised at the end of the year.
Experience-based teaching for immersing students in Italian culture and language.
In addition to traditional in-person lessons, we also organise trips around the area. We believe that getting involved in Italian culture and learning about its background is an excellent way to learn a language.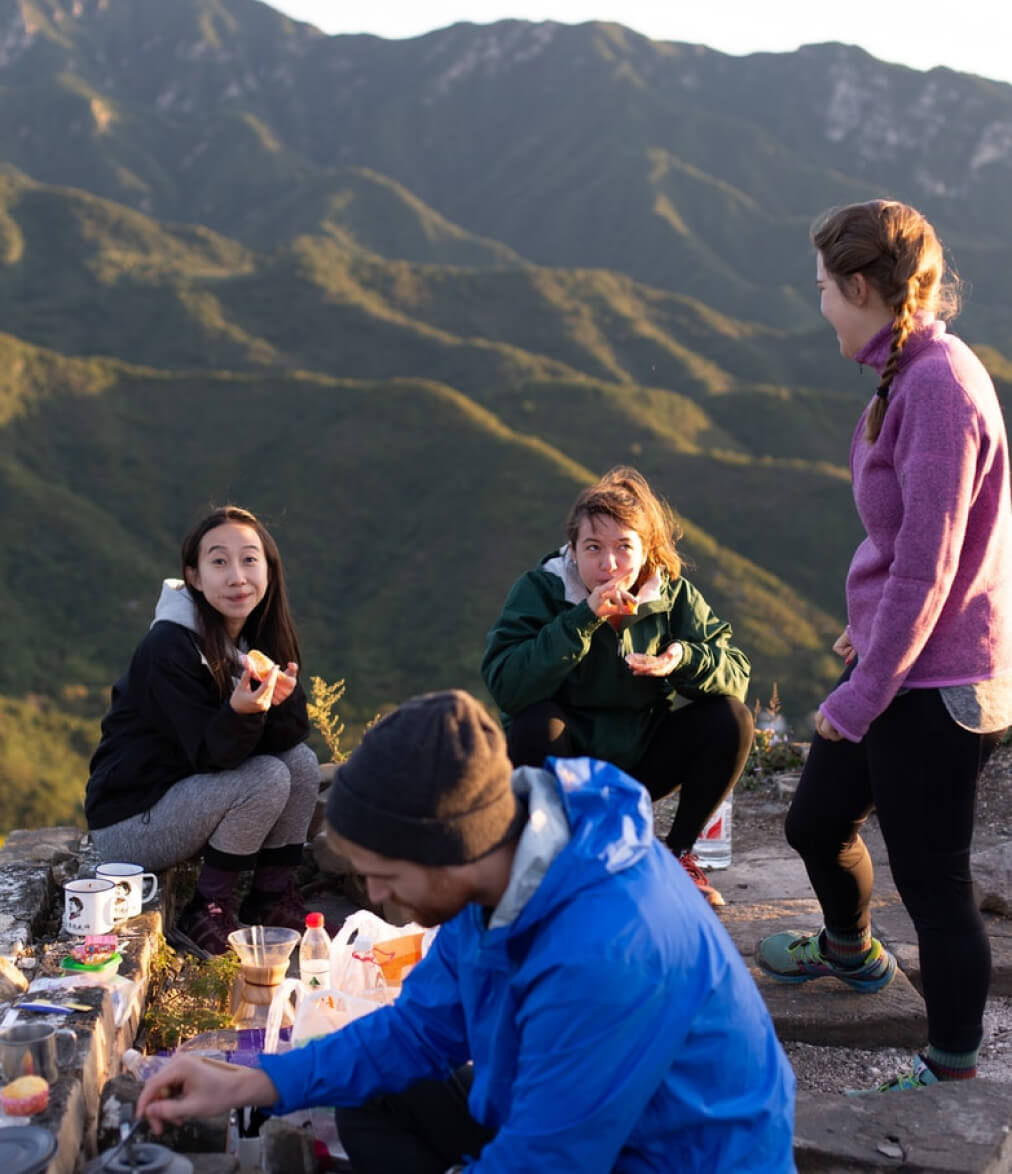 More Information